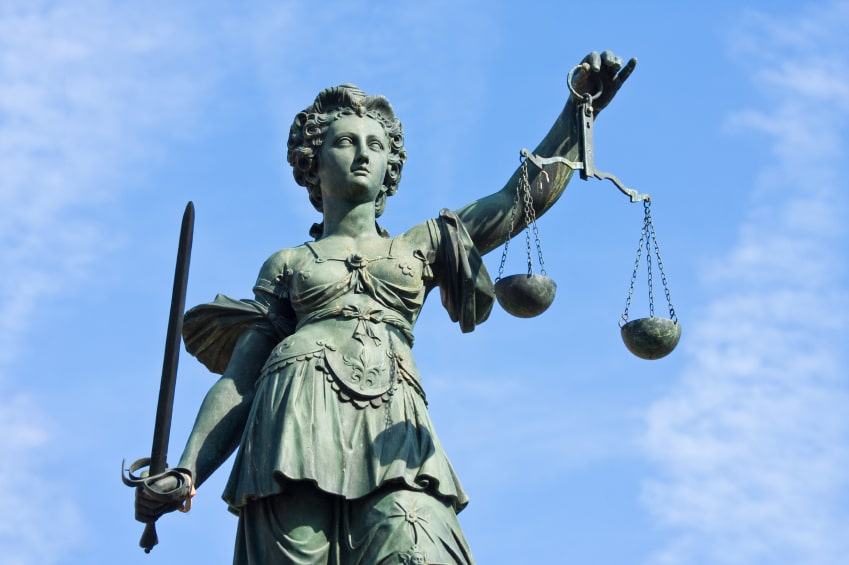 AskLawyer.ae is one of the pioneers in the U.A.E. and Dubai delegated to provide Free review  of your case documents and provide you the detailed legal advice that you need not only to U.A.E. residents also overseas clients. We believe that those who have more knowledge and enough information are less at risk and lower their chances of losing a case.
AskLawyer.ae is one of the well established legal firms in U.A.E.  The Group members are qualified to handle all Criminal, Civil, Commercial, Marine, Real estate, Labor, Injury Compensation, Shar'ia, Indemnity, Insurance Claims, DIFC, DIAC, Private Notary Public Services, Cheques and more at the Local, Regional, and International levels.
Fill out the form below, we will get back you soon.
REQUEST A CONSULTATION TOTALLY FREE
Have Questions? Ask Your Lawyer
7 days a week from 8:00am to 5:00pm
+971 56 7546160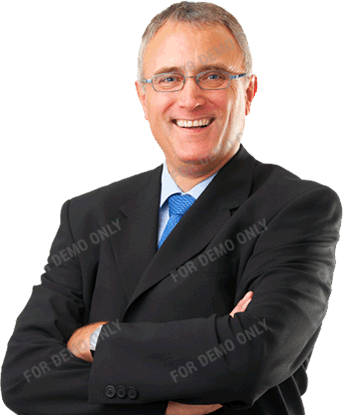 ARE YOU HAVING ANY PROBLEMS BUT CAN'T CONSULT TO ANYONE?
Talk to us! We promise we can help you! Call Now!